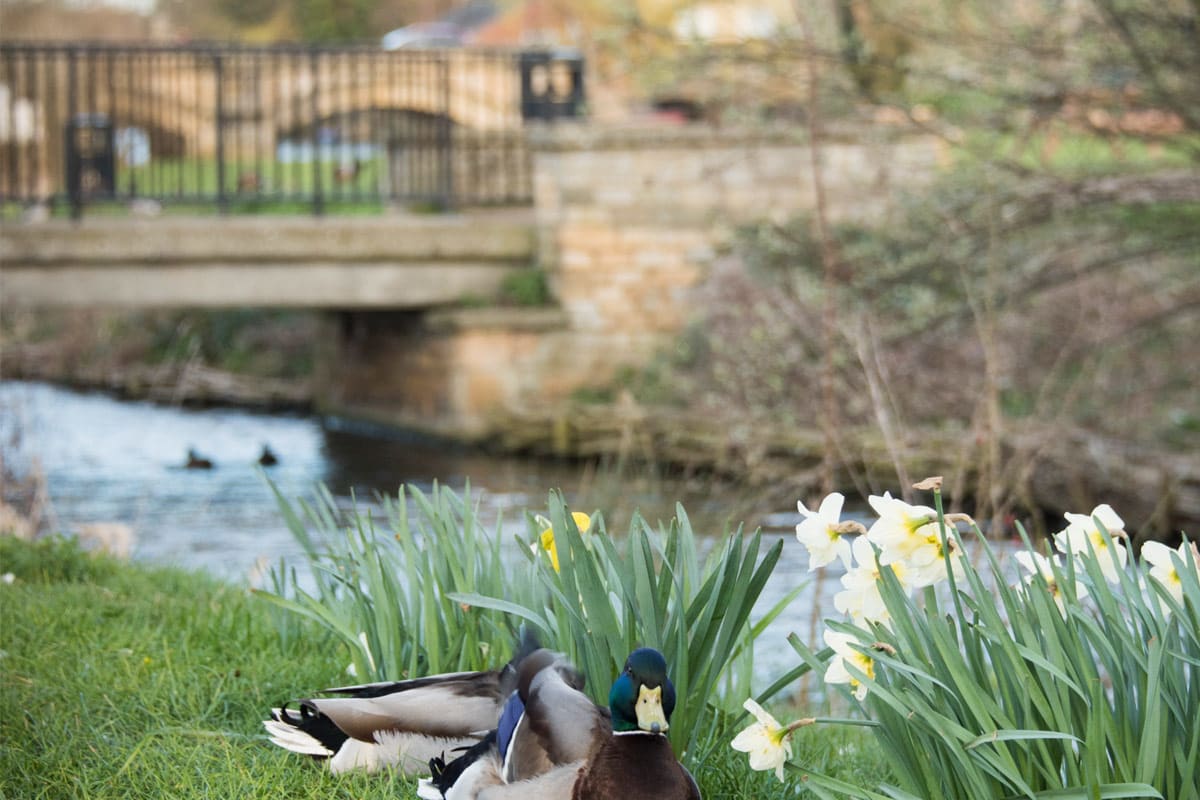 Well Hello There…
Welcome to the new and improved Dora Designs Website.
We are thrilled to launch and introduce our wonderful new look Dora website. We have been working hard to ensure our lovely new webpage is user friendly, fun and informative.
Bringing the Dora brand to you
Until now we have been operating a wholesale only business where we supply wonderful Dora to only other businesses. We feel that now is the right time to launch Dora to you lovely people, the wonderful public, so you can view our full range of products in one place! We hope this will create great brand exposure and will support the high street stores out there who love our brand too.
To view our range of products you can either head to our home page and browse by collections or using the tabs at the top of the home screen view by product type.
Offering a wide selection of Doorstops, Draught Excluders, Paperweights, Key Rings, Cushions and Trophy Heads, Dora is sure to have something for you! When you have had a good look through the site and selection the perfect Dora products for you simply add them to your bag and head to the checkout. It won't be long before your new Dora purchases are on their way to you!
Get Social
Be sure to take a photo of your new Dora addition and share with us on Social Media via Facebook, Twitter or Instagram as we love to see where the Dora characters home after leaving the shelves!
Get in Touch
We are always open to new suggestions for new Dora characters. If you think there is a face missing amongst the crowd please do let us know via our Contact Us Page and you never know, your suggestion may just appear on our website in the future!