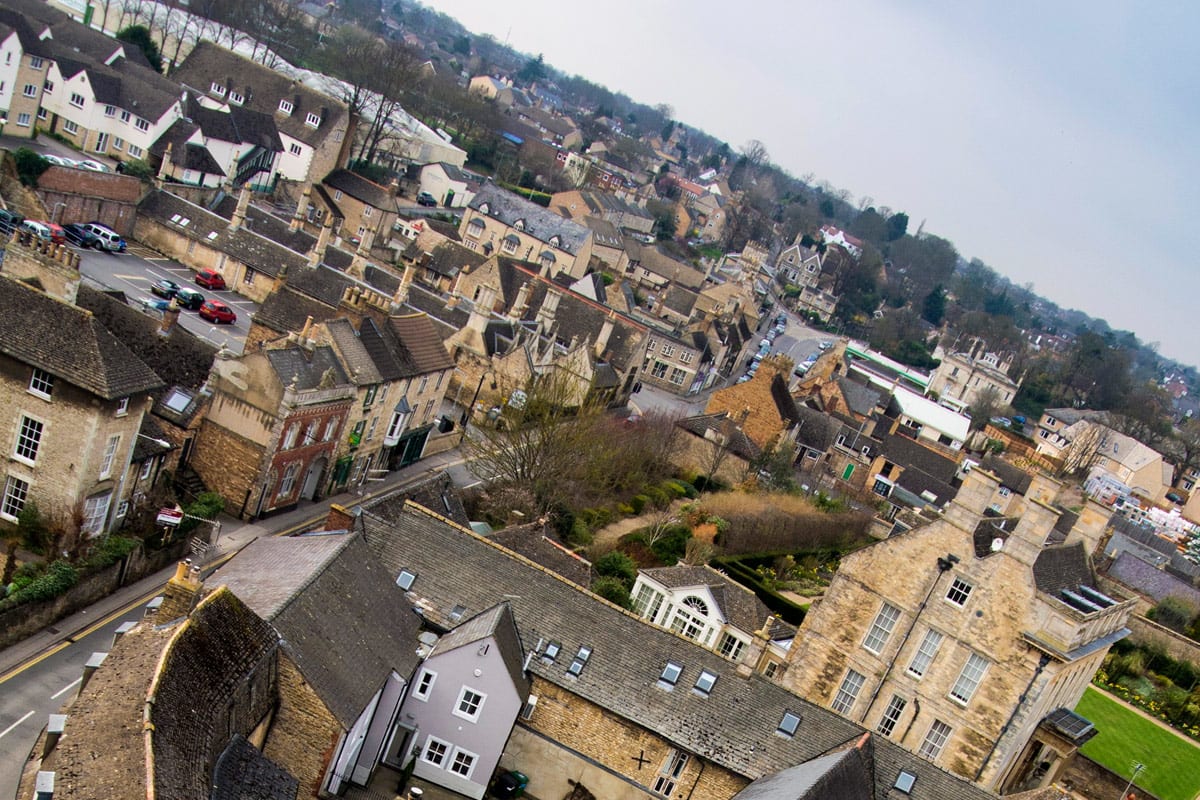 Dora's Home
Set on the edge of the Lincolnshire border the enchanting town of Stamford is where Dora calls home.
Stamford as become somewhat of a celebratory in recent years. Voted as the best place to live in 2013 Stamford is quite the hot-spot for a day trip or a relaxing weekend away. Stamford also has another claim to fame, this gorgeous little town has played host to the filming of Pride and Prejudice, Middlemarch and even the Da Vinci Code.
Steeped in history and beautiful architecture, Stamford will not disappoint.
Dora's History With Stamford
Dora has been based in Stamford since 2015. Before moving to idyllic Stamford, the business has been based in neighbouring locations to the town including Baston and Peterborough.
With an array of shops, Churches (17 current or former Churches in total!), coffee shops, restaurants and hotels, Stamford really does have a lot to offer. During the day the main shopping high street is buzzing with activity especially on a Friday when the weekly market descends on the town.
The night-life in Stamford offers a variety of restaurants, bars and pubs, I can think of a least 32 places to go for a drink or a bite to eat, so you are never short of options!
We are also lucky enough to have the iconic Burghley House close by which is only a short walk away from the town centre. Built in the 16th Century this glorious house in set in extensive grounds, perfect for a long walk with the dog, whatever the weather!
You never have to look too far to see a dog or two out for their daily stroll around the town. As a town of keen dog lovers there is always plenty of inspiration on the doorstep for Angela's new designs.
We love this little town that we call home and we hope, should you decide to visit it, that you will love it to!